The last couple of weeks have been hectic but hey, I got to visit so many places, attended quite a few launches and tried new products. Below you'll find all my picks for the festive season and the new year,
that will brighten your days to follow.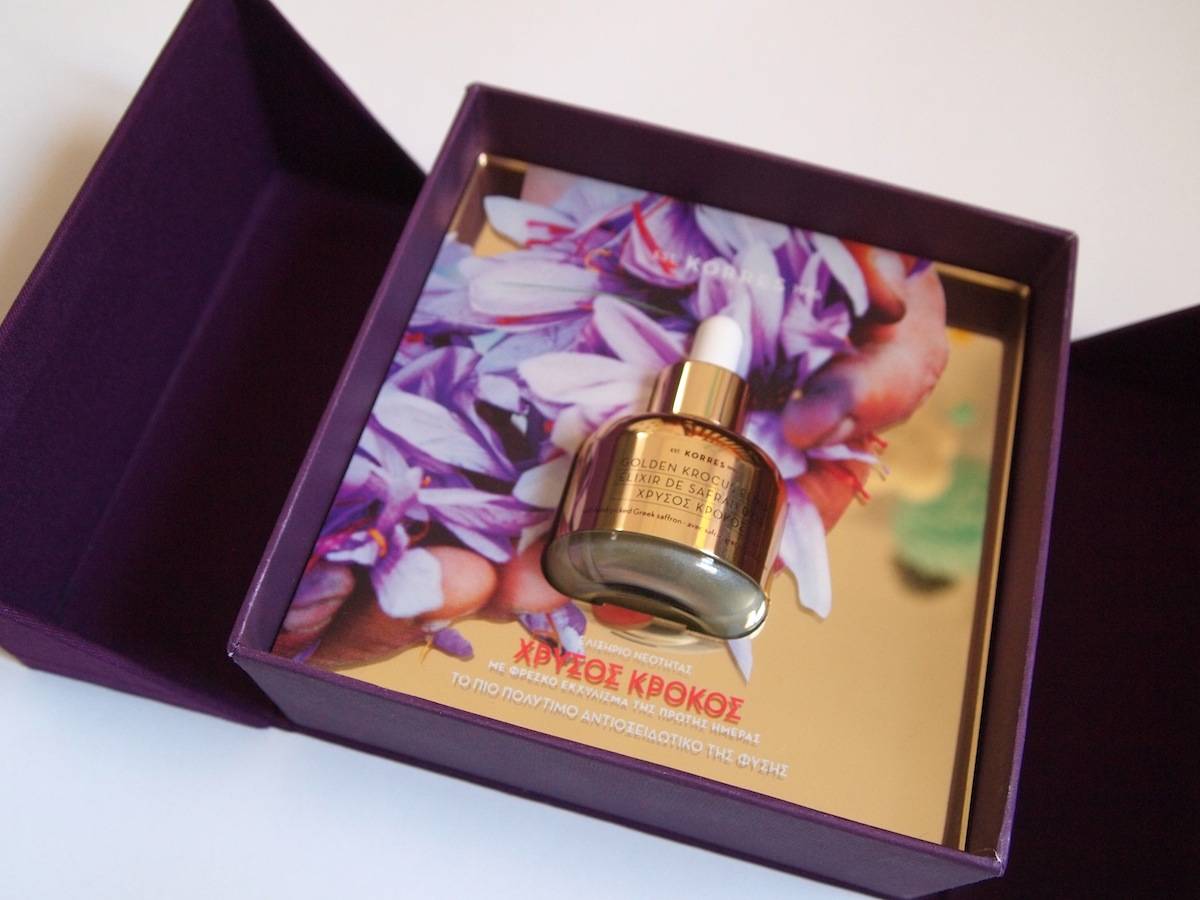 Golden Krocus Elixir is made of what is considered to be the gold of greek land, the flowers of Krocus of northern Greece. Known for its antioxidant characteristics, Krocus extract
works like magic in this elixir which reforms the skin within 3 weeks.

Molton Brown present for Christmas "Fabled juniper berries and lapp pine" a limited edition series inspired by the arctic landscape of Laponia.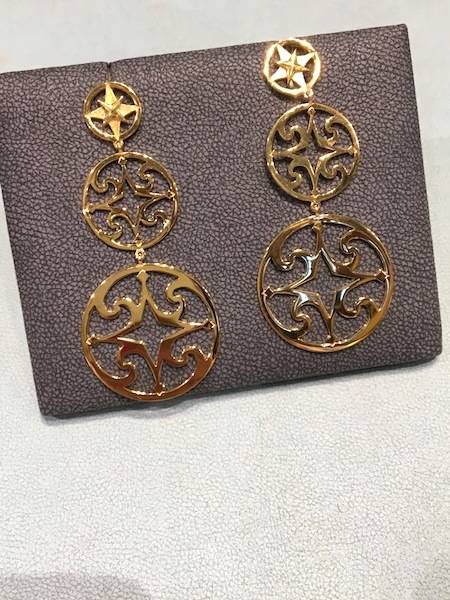 You can choose among the pendant, earrings or bracelets of "Kalypso" lucky charms of Zolotas, which bring in mind the myth of the nymph and Odysseus. 
Urban Decay arrived in Greece! The Nude3 is the new palette of their best-seller eyeshadows -just look at those colours!- while the must-haves in my opinion are the Eyeshadow Primer Potion and the Setting Spray, that keeps your make up untouched up to 12 hours (!).
Fuchsia matte lipstick "Menace". Waterproof eye pencil "Psychedelic Sister".

The entire Winter collection of Essie has everything, from bloody red to sparkling gold. Kiehls iconic creme de corps in a limited edition packaging designed by Brooklyn-based artist Jeremyville.
Must haves: Shiseido "Synchro Skin" liquid foundation with SPF 20 and Rouge Rouge lipstick RD310 "Burning up".
"Meli-Melo" Shimmer Brick Compact, Smokey eye mascara and Retouching Face pencil by the first Bobbi Brown boutique at Glyfada.

The latest Korres "20 eau de parfum" is an ode to the eternal flower, rose, celebrating 20 years of the brand.

Last but not least, the bangle charm for 2017 by Yannis Sergakis
and the tear of joy drop necklace of Katerina Ioannidis.