High-waisted 50s bikini by H&M and the ultimate Armani Runway Blush & Eye-shadow trio palette,
inspired directly from Giorgio Armani runway show Spring/Summer 2016.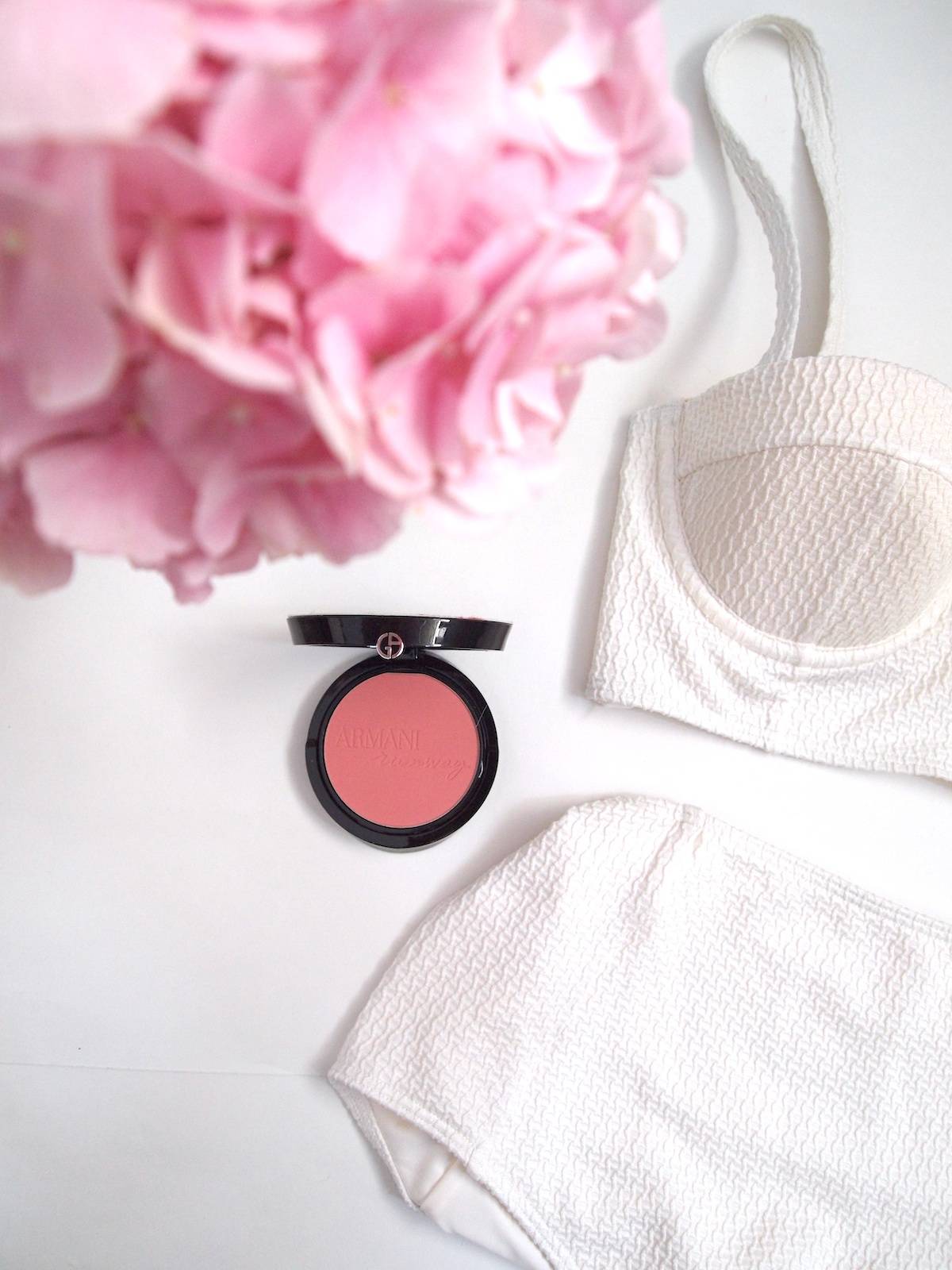 Inspired by traveling as a way of life not only around the world but also in the city, the Summer 2016 "Studio" collection by H&M has everything: functionality that doesn't lack femininity, prints, and garments that walk you through the day from the office to the beach to a party, in a variety of nifty fabrics like organic cotton, linen, leather and silk. Clothes that work perfectly when layered and can be squeezed in your backpack for a last minute getaway. Sounds perfect doesn't it.
Backstage and catwalk photos from the best Bad Girls Club I've known in a long time, the brand of my friend SOMF who owns the coolest sorority in the country.
The fashion show Summer 2016 came to life with the sponsorship of Stokke, since both brands share a strong love for women, motherhood and fashion (thank god for us moms to be),
so on the catwalk paraded girls in hot minis and the newest Xplory strollers, while the frowers were sitted on the legendary
Stokke Tripp Trapp chairs.