For Fall/Winter 2013, Mary Katrantzou trades her signature hallucinogenic color palette for moody monochromatic hues – and the effect is somehow even more striking. Referencing photographer, painter, art gallery and museum curator Edward Steichen's iconic imagery, the print-master designer emblazons architecturally stunning silhouettes with eerie landscapes.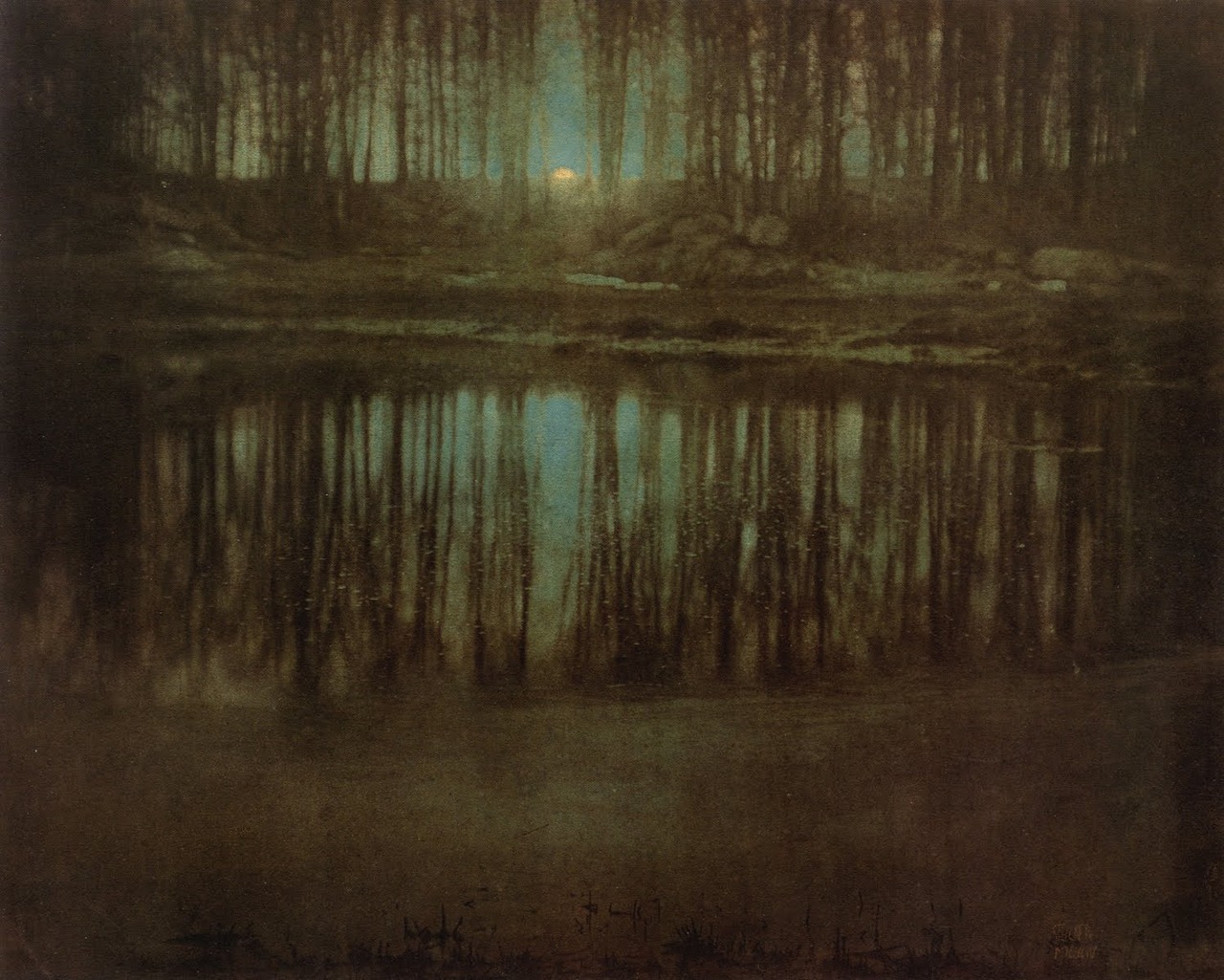 "For next winter, I wanted to portray a man's view of nature, captured, refracted and ultimately distorted by the camera lens, fixed in black-and-white for eternity. The collection finds focus in a stripping-back of colour,  revolving around a rainbow of monochrome with colour smoke bombs highlighting the pattern a d shape. Just how Pablo Picasso rinsed his paintings of colour to highlight the formality of structure and his obsessive interest in line and form, I wanted to do the same to show that perception, fabrication, and silhouette are also at the heart of my work. Pattern is conveyed through the intricacy of intarsia knits, embroideries, jacquards and brocades, custom knit, woven and engineered to re-render a landscape across the clothes." Mary Katrantzou
The most fabulous e-store out there, Moda Operandi, the only place you can preorder looks straight from the catwalk before they are available anywhere else, has the entire Fall collection of Mary Katrantzou available to preorder, until the end of the week.