Imagine a tsunami of dreamy tropical music filling your heart and mind.
Now hear it.
Beloved Swedish label Service, which mainly signs swedish artists (Jens Lekman, The Embassy, Studio) -who seem to create beautiful balearic-pop music so effortlessly- announced that Korallreven (coral reefs fitting perfectly to their music), will be releasing their album "The Truest Faith" in Autumn 2010.
It all started on the South Pacific island Samoa three years ago, where music journalist Marcus Joons and The Radio Dept.'s Johan Duncanson felt like creating a kind of tropical-nature pop music clearly affected from the island's Catholic church choirs and the hypnotic melodies of its people. And since then it was a matter of time for Korallreven to release their single "Loved-Up", making us love them even more.
Loved up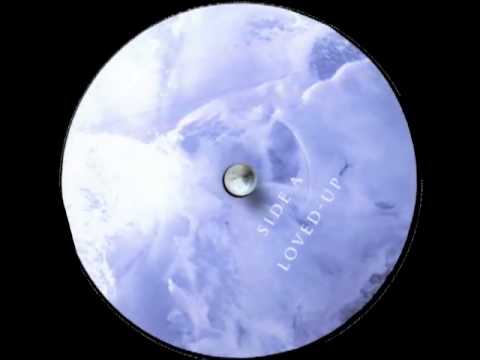 And here's the single of their upcoming album:
The truest faith