my last upload for July is something like a celebration: a post for my favorite street musicians and brass band ever- there used to be a beautiful post for Hypnotic Brass Ensemble in my mate's blog once upon a time, but since it doesn't exist anymore i feel i owe a tribute to this family of musicians, eight brothers, all sons of trumpeter Kelan Phi Cohran.
so, the story goes like this: last year Vassilis told me about Hypnotic, sharing this video below and i was instantly hypnotized. i have a thing with trumpets and brass in general.  browsing around, found out that the band from Chicago would  perform live in NY, the dates of my trip there. Magic.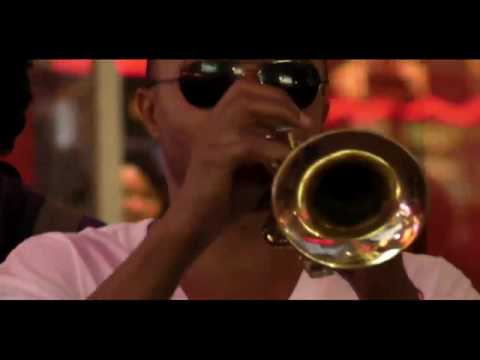 booked tickets on line and saw one of the most joyful concerts ever (missed you Cloam, bastard). came back with all their cds. recorded some lousy videos as you'll see below but you get the spirit. listening to them all day through today, while packing up for vacations.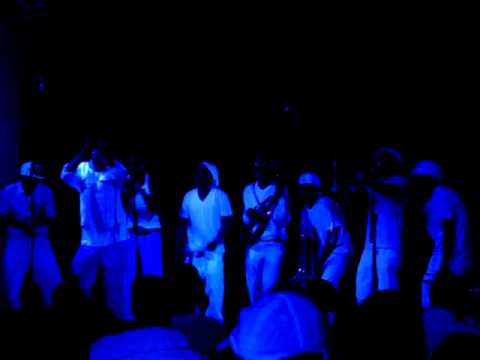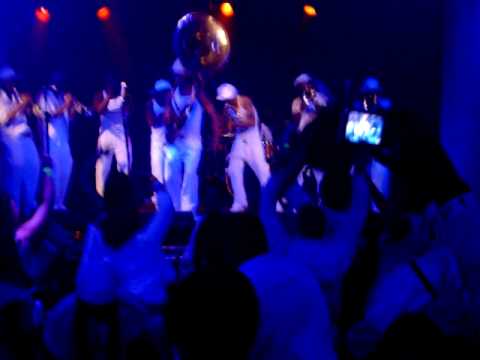 please, pleaaaase, watch that guy above at 0.16 throwing a chair in the air. HYPE.