Fashion on Screen premiered last night with a fine five course dinner at Nixon Bar and ended with cocktails,
a very delightful and cosy evening among friends who love working for fashion's sake,
hosted by Fashion Workshop by Vicky Kaya and Filep Motwary.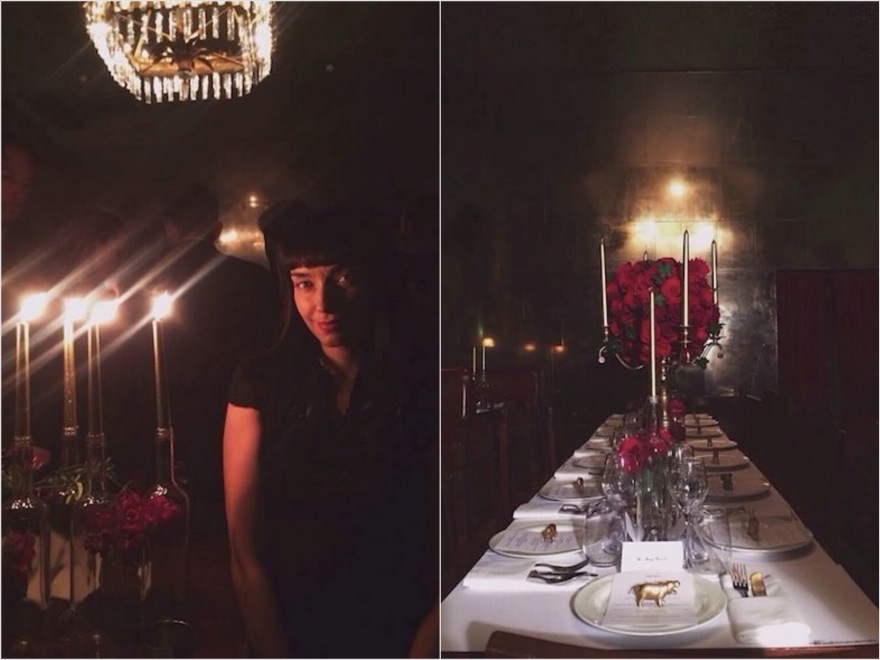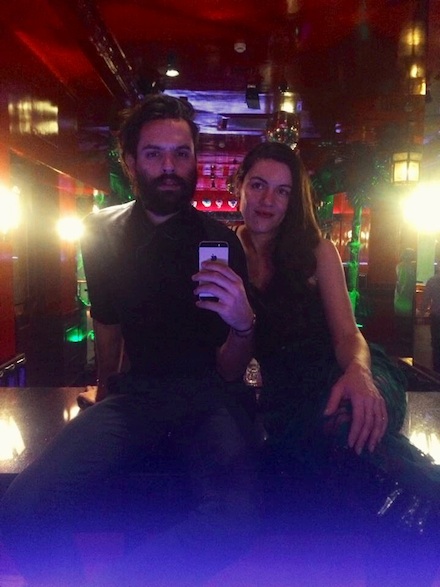 Art de la table by The Secret Garden.
Wearing silk gold metallic blazer and sheer devore skirt all by V Society.