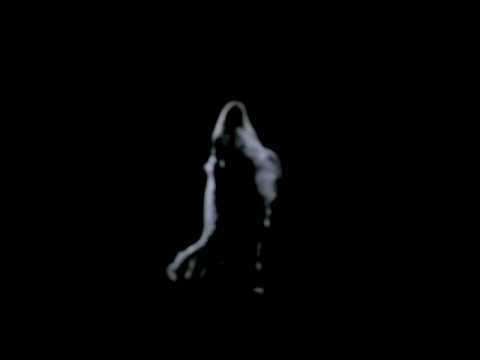 "I want to empower women. I want people to be afraid of the women I dress".
I spent last weekend in London for the exhibition dedicated to the long gone talent of Alexander McQueen in Victoria & Albert Museum, an emotional trip down to the brilliance and inner world of a designer who cannot be compared to anyone else.
Among iconic pieces of his work from the 90s to "Plato's Atlantis", his last complete collection before his death, there is the hologram of Kate Moss included from his Fall/Winter 2006 fashion show that brings tears to my eyes every single time.